Where Agriculture Meets Ecology,
Creating Wines That Stand The Test of Time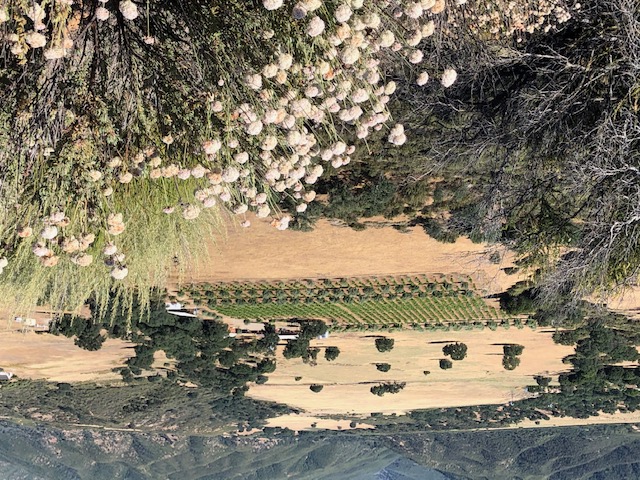 Our Place
Condor's Hope Vineyard is nestled among the blue oaks and chaparral at the foot of the Sierra Madre Mountains, in the Cuyama Valley of northern Santa Barbara County, backed up against the Los Padres National Forest. Oaks, manzanita, juniper, and other shrubs along with deer, coyotes, bobcats, and rabbits live on an average rainfall of 15 inches per year. In this region, condors have been released to soar once again after returning from the brink of extinction.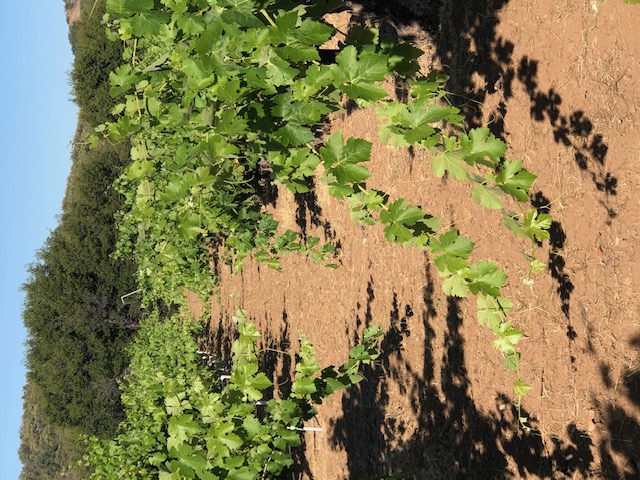 The Vineyard
Five acres of dry-farmed grapes and olives are grown and harvested in ways that respect and protect the natural surroundings. Grapevines are head pruned in the traditional Mediterranean style. Rows of olive trees are interspersed among the vines. The dry, Mediterranean climate is similar to those where vineyards and olive orchards were first planted centuries ago. We strive to carry on this tradition with a system where plants can produce high quality wines and olive oil for generations to come.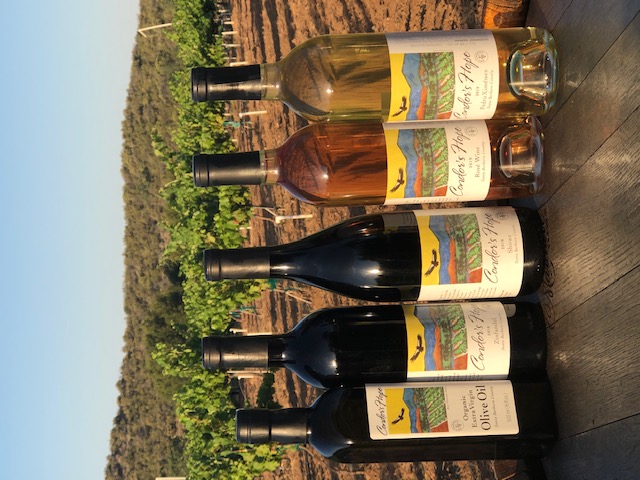 Dry Farmed Wines & Olive Oil
Full-bodied wines bursting with seasonal character – and robust, cold-pressed extra virgin olive oil – embody the rich terroir of each dry-farmed crop. Santa Cruz area winemakers work with our dry-farmed grapes to transform their deep, zesty flavor into high quality wines, produced under our Condor's Hope label, that bring the essence of old California to your lips.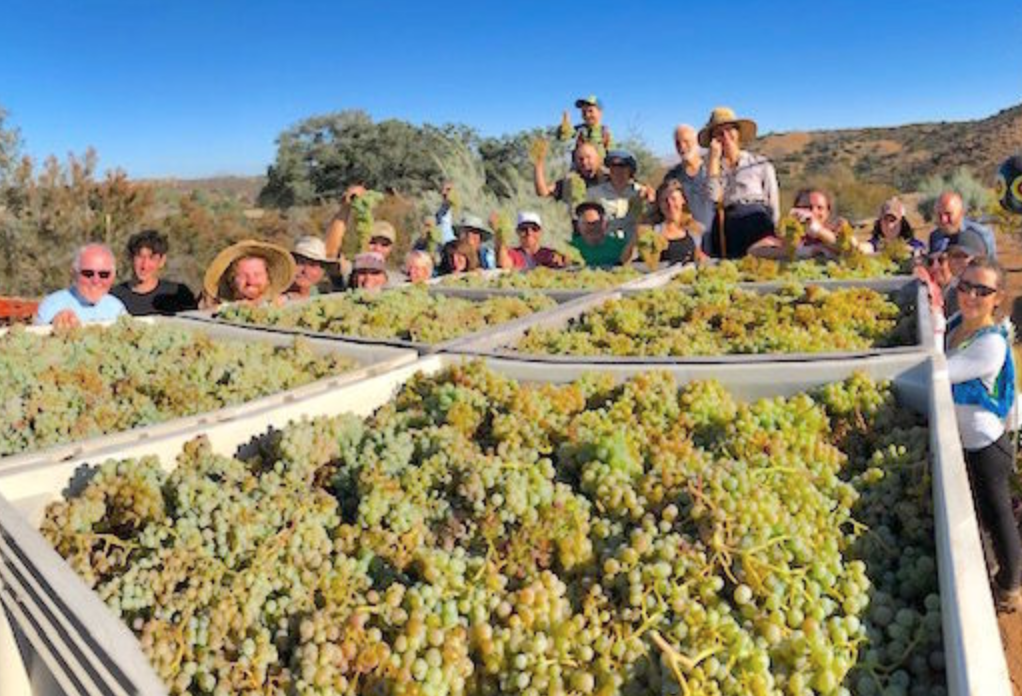 Our Community
Sharing our process and products with people who appreciate them completes our cycle. From harvest to market to enjoying each glass of wine, our community embodies the passion for sustainability that makes our work possible. We invite you to join us. Visit our vineyard and join in a harvest; taste our wines at Santa Cruz Community Farmers' Markets and buy a bottle or two; become a member of our wine club. We look forward to sharing Condor's Hope with you.