Welcome to Condor's Hope – we're glad you're here, and we hope you'll stay in touch! Drop us a note, whether you want to learn more about dry-farming, register for an event, place an order, or have a question about our wines. Join our newsletter to receive the latest Condor's Hope news and events!
Santa Cruz Community Farmers' Markets
Visit our Tasting Room at the Santa Cruz Farmers Markets. As a small scale producer, we want to have a direct relationship with the people who enjoy our wine and olive oil. The markets allow us to tell you our story while you have a free wine tasting and select a bottle or more to share with friends.
Every Wednesday, April - December
1:30 PM - 6:30 PM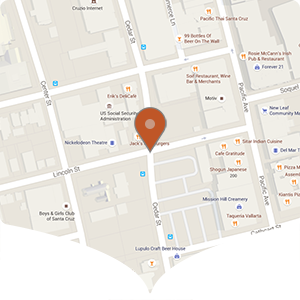 Every Saturday, April – December
9:00 AM - 1:00 PM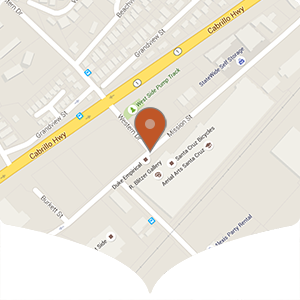 Alternate Sundays, April - December
9:00 AM - 1:00 PM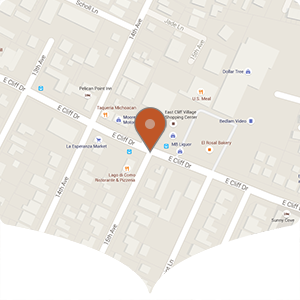 Looking to Join the Wine Club?