An invitation to Santa Cruz Wine Club members & friends:
Join us for our Harvest Wine Club Release on Friday evening, September 27th, 5:00-7:00 PM
Location: Santa Cruz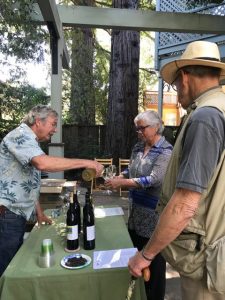 Pick up your Fall Wine Club selection! We will also have a full tasting of various varietals and vintages. As always, we promise an abundance of wine, food and friends.
We hope to see you there! Please let us know by completing the RSVP below.