YOU'RE INVITED
CONDOR'S HOPE SPRING WINE CLUB GATHERING & ART POP-UP
This special event will be hosted by wine club members John O'Brien & Marsha MacDonald in their beautiful outdoor setting in Santa Barbara.
Sunday April 30th
Noon – 4 PM
This special event will include exhibits by local Santa Barbara artists and wine tasting and food.
Please RSVP below by April 19th.
You can let us know your club selection and alternatives for delivering your wine club to you.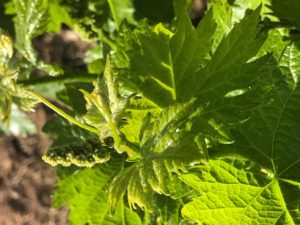 Sending you our warmest wishes for a hopeful spring,
Robbie & Steve